Original Mazda R1/R2 92-98 Lower Lip


Worn or missing lower lip on your 92-98(LHD or RHD) front bumper? No problem!
Get this original Mazda R1/R2 front lip to replace your worn front R-series lip or as an upgrade to your base or touring model. The R1/R2 lip replaces the standard lip exactly and attaches using your exsisting original hardware.
Set includes both right and left sides.

Mazda original R1/R2 92-98 Lower Lip Set (both sides)
Price: $215.95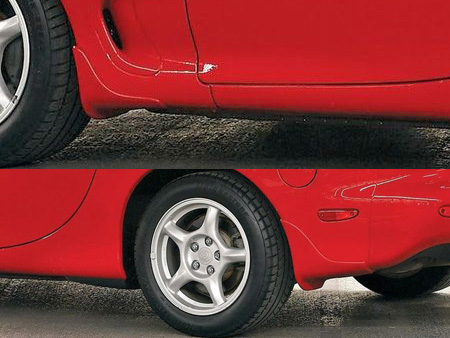 Original Mazda mud guards - available in red or white only

If you missed out on getting this great accessory when your car was new or if you're restoring or upgrading your FD, here's your chance to make it complete. Only available prepainted in Vintage Red or Chaste White colors and in limited quantitiess, these original Mazda mud flaps are a great compliment. Kit includes installation instructions and hardware
Set includes both right and left sides.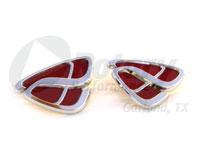 Set of front and rear Efini badges shown in red.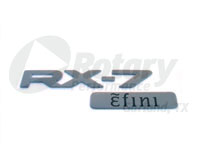 Efini RX-7 Rear Nameplate
Price: $78.44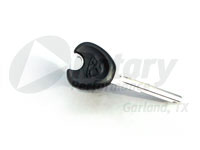 Update your old, cracked key with this original Mazda Japanese-Market Rx7 key. These work with all 1993-2002 FD RX7s and will add a touch of class to your interior. This is a perfect match to the Efini front and rear emblems or to complete a 1999 Rx7 front end conversion.

Please note: You will receive a blank key that will need to be cut by your local hardware store or locksmith to match your current key.

Original Mazda Efini JDM Key
Price: $19.95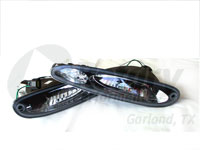 Here's a great way to make a subtle improvement to any 1993-95 RX-7. These turn signal lamps kits give a more modern look to the front end. They are sold in pairs and include bulbs and a direct plug-in wiring harness. The lenses are almost clear, but very lightly smoked. NOTE : Fits only 93-95 front bumper assemblies and aftermarket front bumper assemblies that use the stock 93-95 turn signals.
FD Euro Turn Signal set
Price: $168.95





Prices subject to change without notice