Welcome to RX7.COM
(330)7-ROTARY
330-776-8279


Rx7 upgrades and restoration projects are in full swing and parts are running low. Brand new twin-turbo sets for the third generation Rx7 are still available. Whether you're restoring or upgrading, the sequential twin turbo is a great choice.

Click for more details.


The newest Power FC computers are here and include the new OLED type commanders. Check them out along with the Pro-Tuner kits that we now carry. Click for more details.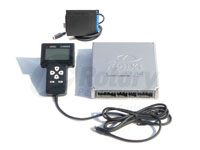 We still have some of the updated Version (V3) of the classic "Aluminum AST". These air separator tanks feature a billet filler neck for a reliable, positive seal. The updated design improves the separation of air bubbles from the coolant by creating a "swirl" effect inside the tank. They are black powder coated for a durable finish and also available in raw aluminum.

Click for more details.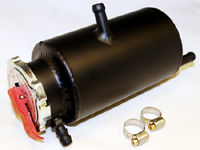 We recently received a shipment of FC-Datalogit X USB kits. Get yours before they're all gone. Click for more details.