Welcome to RX7.COM
(330)7-ROTARY
330-776-8279

The newest Power FC computers are here and include the new OLED type commanders. Check them out along with the Pro-Tuner kits that we now carry. Click for more details.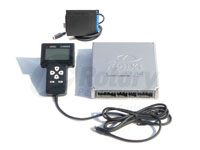 Take a look at our billet rotary keychains. In stock and only $9.95! Click for more details.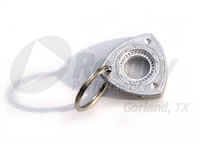 Our traction kits and suspension components continue to provide the best value for the serious 3rd gen RX7 driver. They've been out selling the competition, because they work. Built in the US using first quality componets and the best alloys available, check them out for yourself. Click for more details.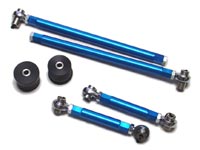 4.14.15 Efini turbo update: Thanks to the current, favorable exchange rate, our latest order of turbos was delivered at a lower cost. Take advantage of the current pricing before the exchange rate turns around...


4.1.15 A fresh shipment of '99 Efini turbos had just arrived from Japan.



The '99 spec Efini twin turbo package has been our most popular turbo upgrade for the 3rd generation Rx7. These turbos are the perfect answer for Rx7 owners who want to restore the "spunk" that their rotary originally had or track drivers looking for a performance edge. A perfect bolt-in replacement to the original turbos, the Efini turbo set offers improved midrange response and improved efficiency at the higher RPM range.

Order now and receive free ground shipping
Click for more details.

2.12.15

A shipment of the new FC-Datalogit X USB kits just arrived, loaded with the latest software. Click for more details.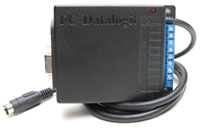 1.8.15

The TriPower dual gauge pods for the 93-95 Rx7 are finally back on the shelf. These were not available for several years, but are finally available again.
Click for more details.